Other Injuries Attorney in Pocatello, Idaho
Hold Others Accountable For Negligent Actions
Contact an Experienced Wrongful Death Attorney in Pocatello, ID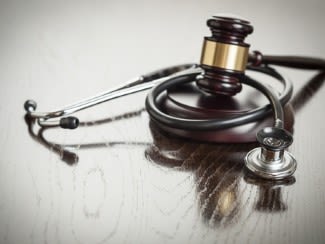 Do you believe the recent death of a loved one could have been avoided? You aren't alone in this legal battle. Contact Nick L. Nielson Attorney at Law to retain a wrongful death attorney in Pocatello, ID.

Attorney Nielson will help you file a wrongful death claim and fight tirelessly for justice. Call today to receive closure and compensation for the untimely death of your loved one.
What Constitutes Wrongful Death?
There are specific factors that must be met for the court to consider wrongful death. Attorney Nielson will gather all the evidence to prove:
A death resulted from the incident

The incident was caused by negligence or wrongdoing

The death has directly affected you or your family

The death has caused financial hardship
With these links clearly shown, you'll have a better chance of finding the closure you desire. Speak with a wrongful death attorney today in Pocatello, ID.