Employment Law Attorney in Pocatello, Idaho
Don't Be a Victim in the Workplace
Talk with An Employment Law Attorney in Pocatello, ID
Everyone should be treated fairly at their job. You should also be paid the salary you are promised. When you're dealing with problems at the workplace, an employment law attorney can assist you with legal issues. Nick L. Nielson Attorney at Law has the experience you need when it comes to:
Discrimination

Wage claims

Wrongful termination

Contract disputes

Contract drafting
We'll help you when there's been discrimination due to your age, race, national origin, or disability. Call today to schedule a consultation with an employment discrimination attorney in Pocatello, ID.
We Can Assist You with Contract Drafting and Litigation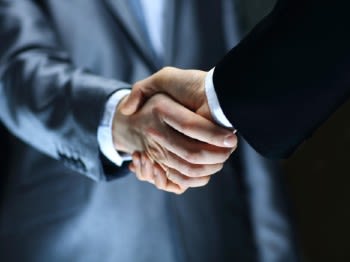 When contracts are involved at your place of employment, it's best to have an experienced attorney review, revise or draft the contract. We'll ensure your best interests are protected. A well-written contract helps prevent potential disputes or breaches. Contact Nick L. Nielson Attorney at Law today to speak with an employment attorney in the Pocatello, ID area.