Child Support Modification Attorney in Pocatello, Idaho
A Family Law Attorney That's Passionate About Child Support
Discuss Your Child Support Options in Pocatello, ID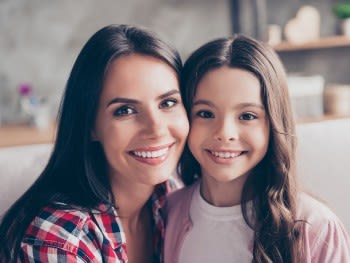 If two people are responsible for giving a child life, they should both help raise it. Nick L. Nielson Attorney at Law can help you file for child support in Pocatello, Idaho. Attorney Nielson will talk to you and the other parent or the parent's attorney to help you reach a favorable agreement.

Reach out to attorney Nielson in Pocatello, Idaho today to learn more about family law.
3 Reasons to Modify Your Child Support Arrangement in The Pocatello Area
Life happens, and sometimes old arrangements don't always work out. That's where help from a dedicated family law attorney can come in handy. If:
You've gotten remarried

Your financial situation has changed

Your child's needs have changed…
Contact Nick L. Nielson Attorney at Law right away. He'll review the old agreement with you and the other parent to see what needs to be modified. He'll offer you objective advice so you both can reach a fair compromise.

Call now to schedule a child support consultation with family law attorney Nielson.