Child Custody Attorney in Pocatello, Idaho
Child Custody Attorney in Pocatello, ID
Talk to A Family Law Attorney that Focuses on Child Custody
Ironing out the terms of your divorce can be difficult. Deciding on a child custody arrangement can be even more challenging. Nick L. Nielson Attorney at Law handles all kinds of family law cases in Pocatello, Idaho. You can rely on him to help you determine the best child custody arrangement for your situation.
Call now to schedule a family law consultation.
Find a Child Custody Attorney to Help Modify Your Arrangement
Nick L. Nielson Attorney at Law can help. Reach out to our lead child custody attorney in Pocatello, Idaho if: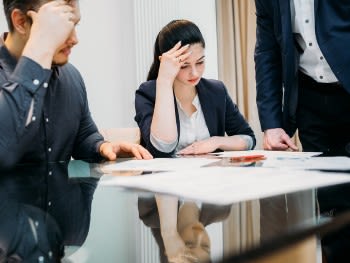 You've been denied visitation

You're planning on moving

The other parent has harmed your child

The other parent has remarried

Your new job schedule conflicts with visitation
Attorney Nielson will work with you and your ex to create a parenting plan you can both agree on. Contact an experienced child custody attorney today to learn how to best modify your agreement.