Divorce Attorney in Pocatello, Idaho
Find a Divorce Attorney in Pocatello, ID
Turn to Attorney Nielson for A Dedicated Divorce Attorney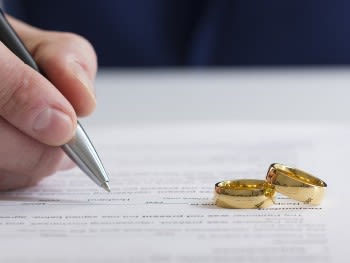 When you're going through a divorce, your emotions can keep you from making the right choices. Nick L. Nielson Attorney at Law will guide you through the process so you and your spouse can move forward with your decision.

As a compassionate divorce attorney in Pocatello, Idaho, Mr. Nielson can help you make the tough calls. He'll help prevent a messy divorce so you and your partner can separate on agreeable terms.

Get in touch with attorney Nielson in Pocatello, Idaho today to learn how to best handle your family law case.
What Will Attorney Nielson Do as Your Divorce Attorney?
Nick L. Nielson Attorney at Law can step in during any stage of your divorce. Make him your divorce attorney to:
Help you divide assets and accounts

Determine a child custody arrangement

File for child support or modify your agreement

Establish a fair visitation schedule
Discover an efficient way to finalize the terms of your divorce. Call now to arrange a family law consultation.